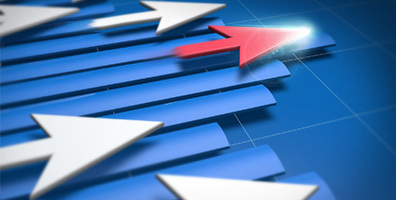 People-oriented, pursuit of excellence
"Integrity, innovation, performance, harmony, safety" embodies the value orientation of the company's management decisions and behaviors, and is an organic unity. Among them, integrity is the cornerstone, innovation is the driving force, performance is the goal, and harmony is the guarantee.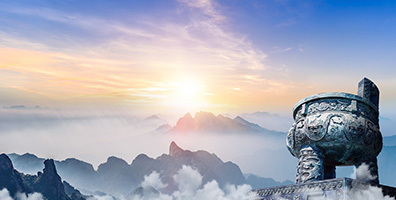 Integrity: Honesty and trustworthiness, true words and deeds
Integrity is the basic requirement of the market economy for enterprises. The company regards integrity as the foundation of its existence, the foundation of development, and the source of reputation.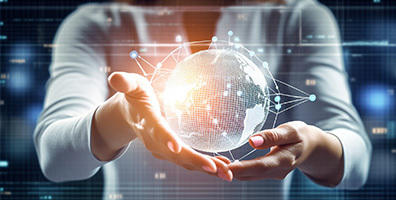 Innovation: keep pace with the times, develop and innovate.
Innovation is the unremitting driving force for the development of the enterprise, and also the source of the eternal vitality of the company. The fundamental requirement of innovation is to reflect the times, grasp the regularity, and be creative. In accordance with the requirements of "development requires new ideas, reform requires new breakthroughs, opening up requires new situations, and all work requires new measures", strive to improve the company's all-round innovation capabilities.
Performance: performance first, create excellence.
Performance is the ultimate embodiment of all production and operation results of an enterprise, the most critical indicator for evaluating enterprise development, and an important measure for measuring the contribution of units and employees. The performance of each employee is the basis of the company's performance. Qisheng Electric regards performance as a combination of reflecting social value and enhancing corporate value to realize the personal value of employees.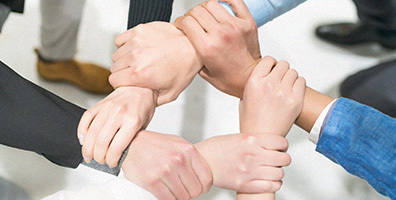 Harmony: Unite and cooperate to create harmony.
Harmony is an important guarantee for the normal operation and sustainable development of the company. Internal harmony creates the driving force for development, and external harmony provides an environment for survival and development.
Safety: people-oriented, safety first.
The safety concept is a cultural concept that not only conforms to the current reality, but also represents the long-term direction. Safety is the prerequisite for the company to create excellence and achieve comprehensive, coordinated and sustainable development
Zengcheng Dushi Auto Air Conditioner Manufacturing Co., Ltd
Service Hotline:
Production base:
ADD:Xiya Society, Xiayuan Village, Ningxi, Xintang Town, Zengcheng, Guangzhou
Web:
Copyright © Zengcheng Dushi Auto Air Conditioner Manufacturing Co., Ltd